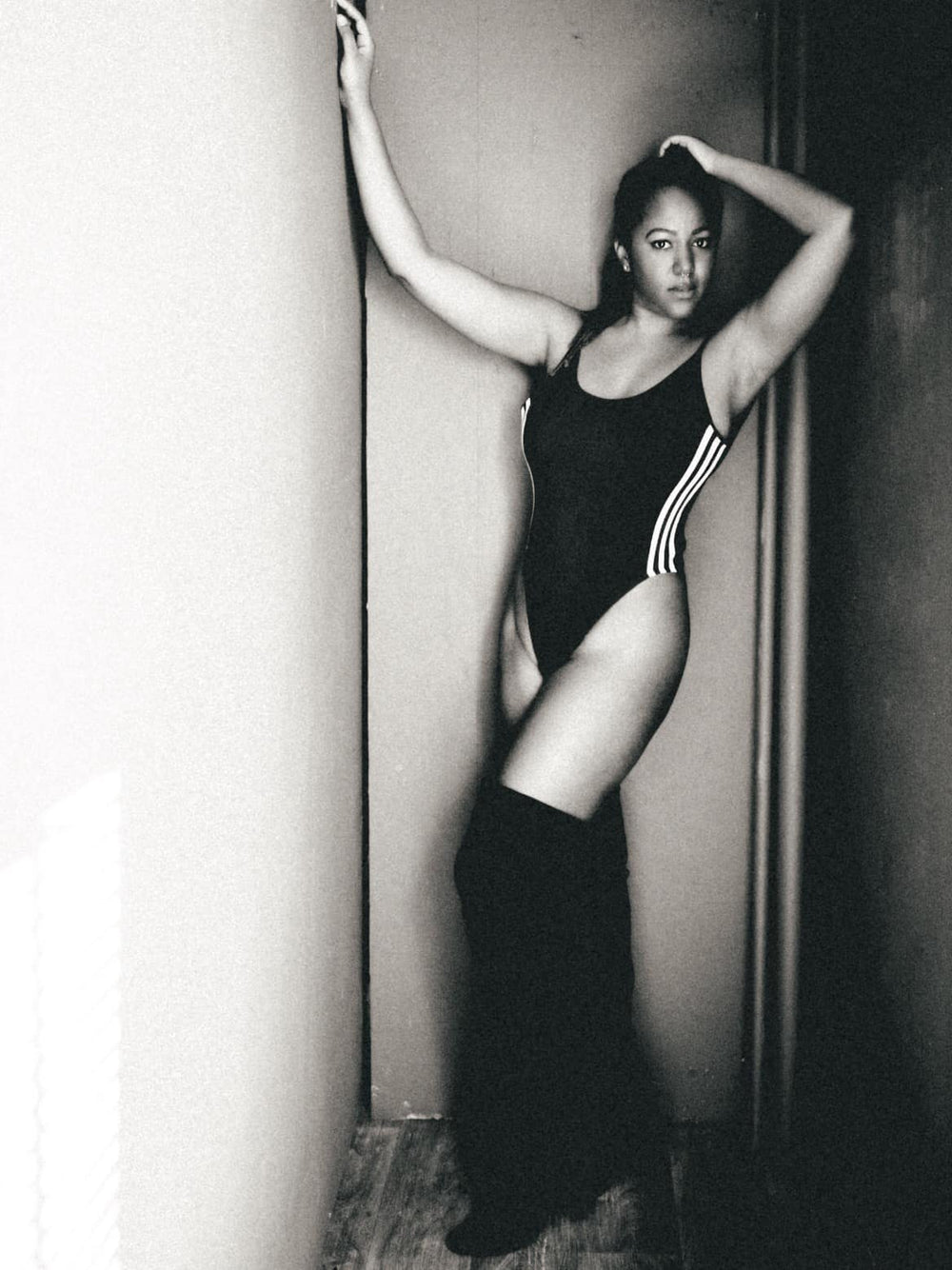 About Black Girl Waisted
Meet me, Kris, the creative, dope AF, crafty, unicorn mommy, strong black woman behind Black Girl Waisted. The ancient practice of making waist beads has granted me the opportunity to really connect with my West African roots, and dig deep into myself and my spirituality. It's my mission through Black Girl Waisted to introduce, educate, empower, and love my beautiful sisters that are out there, on the power of waist beads.
WHAT'S IN A NAME?
People always ask me why I chose Black Girl Waisted as my business name, and the reason is two-fold. The more obvious reason is that it's a pun on white girl wasted. The deeper reason is that for way too long I felt wasted, my voice, my talents, my body, my spirit. But those days are over, so Black Girl Waisted is a way to reclaim my power and I want to share it with you to help you reclaim yours too.